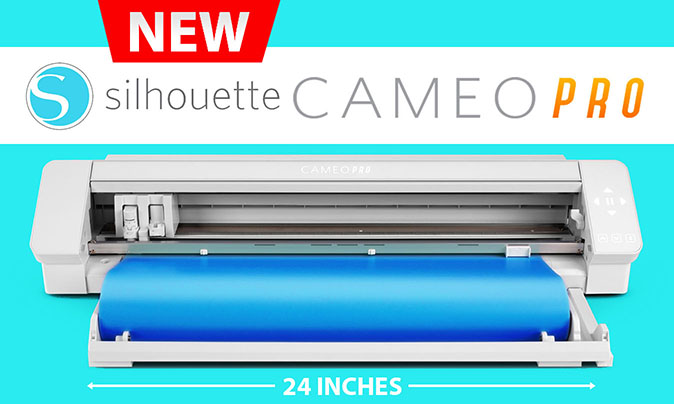 THINK, CREATE, DESIGN AND IMAGINE BIG
With a full 24-inch cutting width, the Cameo Pro is the largest cutting machine in its class.
Now Silhouette has just given you the power to adapt your most important ideas and take them to another level.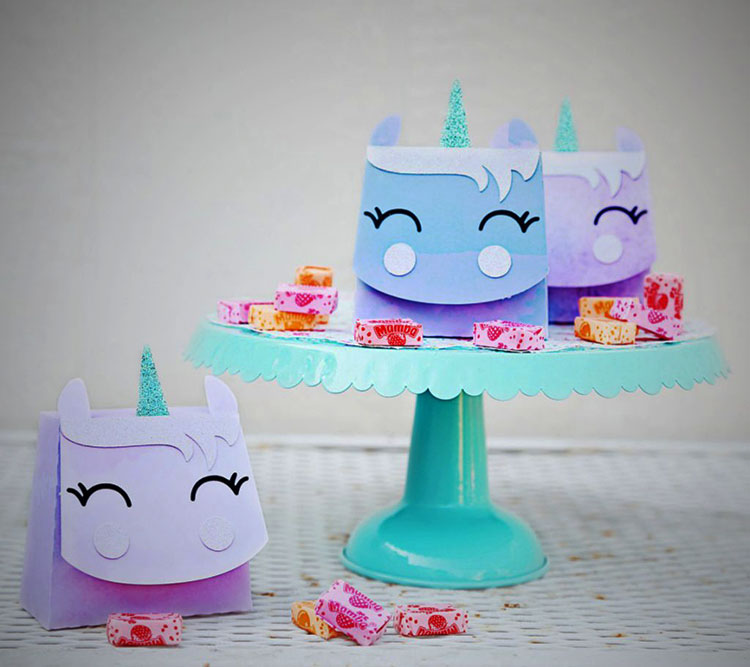 PRECISION DIY CUTTING.
The Cameo 4 series allows you to create DIY projects with incredible precision.
From cutting out fabric patterns, to creating custom stickers, the Silhouette Cameo
is the modern maker's best friend.
Read more »