New Silhouette Cameo 4 Pro

THINK, CREATE, DESIGN AND IMAGINE BIG
With a full 24-inch cutting width, the Cameo Pro is the largest cutting machine in its class.
Now Silhouette has just given you the power to adapt your most important ideas and take them to another level.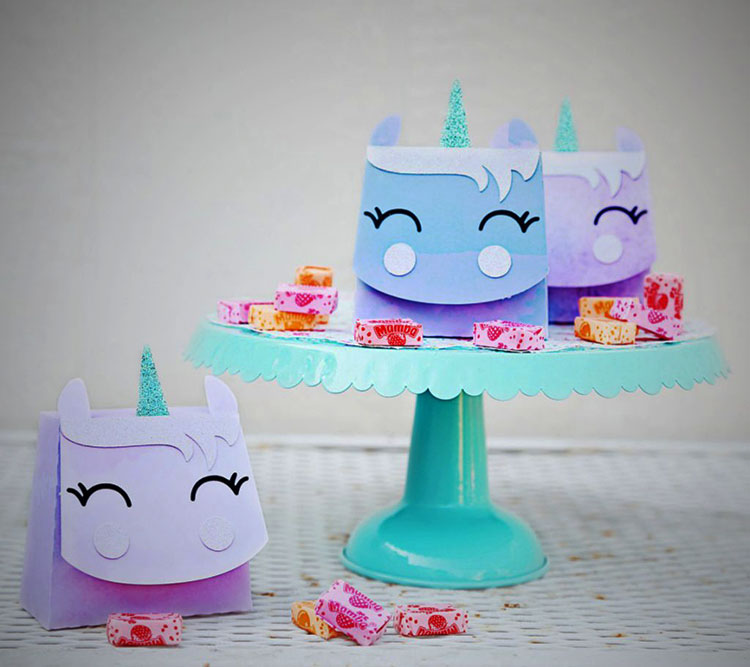 PRECISION DIY CUTTING.
The Cameo 4 series allows you to create DIY projects with incredible precision.
From cutting out fabric patterns, to creating custom stickers, the Silhouette Cameo
is the modern maker's best friend.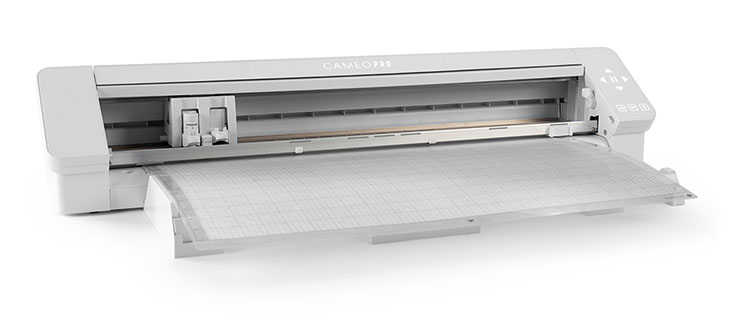 THE FASTEST IN ITS CLASS.
Because your time is valuable.
That's why the Model Cameo 4 Pro cuts jobs up to 3 times faster than previous models.
Watch the video here:
The Silhouette Cameo® Pro
Provides a 24-inch cutting path using the same features as the Cameo 4 model.
Using one blade to cut more than 100 materials, including paper, cardstock,
vinyl and fabric up to 24 inches wide. In addition, the Cameo has the ability to
register and cut printed materials and is compatible with PixScan ™.
It's also AutoBlade compatible, features a dual carriage, and
includes Bluetooth® technology. For any questions please email us at contactus@skhouston.com