Heat Transfer Pattern Vinyl
Heat Transfer Pattern Vinyl
Patterned heat transfer vinyl, also known as patterned HTV, is a kind of material used to personalize garments with complex and colorful designs. Unlike regular heat transfer vinyl, which is a single color, patterned HTV has preset designs that are printed onto the material and then transferred onto the textile.

The application process for patterned HTV is similar to regular heat transfer vinyl. First, the material must be cut to the desired shape and size using a cutting plotter or precision knife. The excess material must then be removed (also known as "stripping") and the vinyl placed on the garment. Heat and pressure are then applied with a heat press or a clothing iron to transfer the design onto the textile.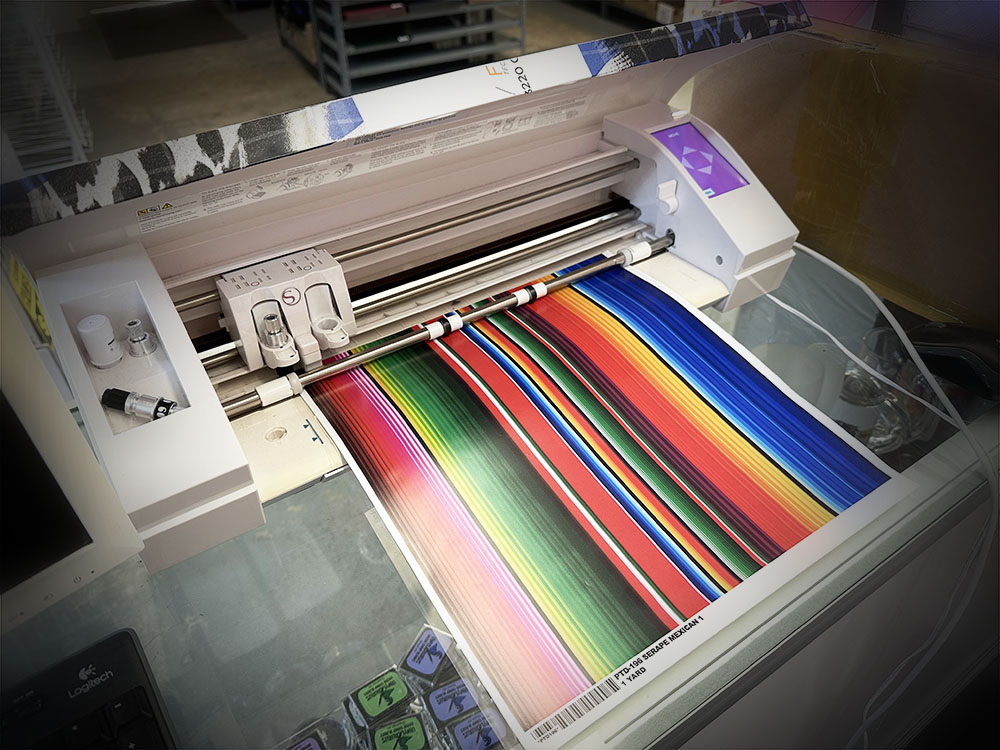 The proper time and temperature to apply the patterned HTV will depend on the type of vinyl and the material of the garment. In general, it is recommended to use a temperature between 350°F and 180°C and a pressure of at least 3.5 kg/cm² for about 10 to 15 seconds. It is important to follow the vinyl manufacturer's specific instructions to ensure a proper and long-lasting application.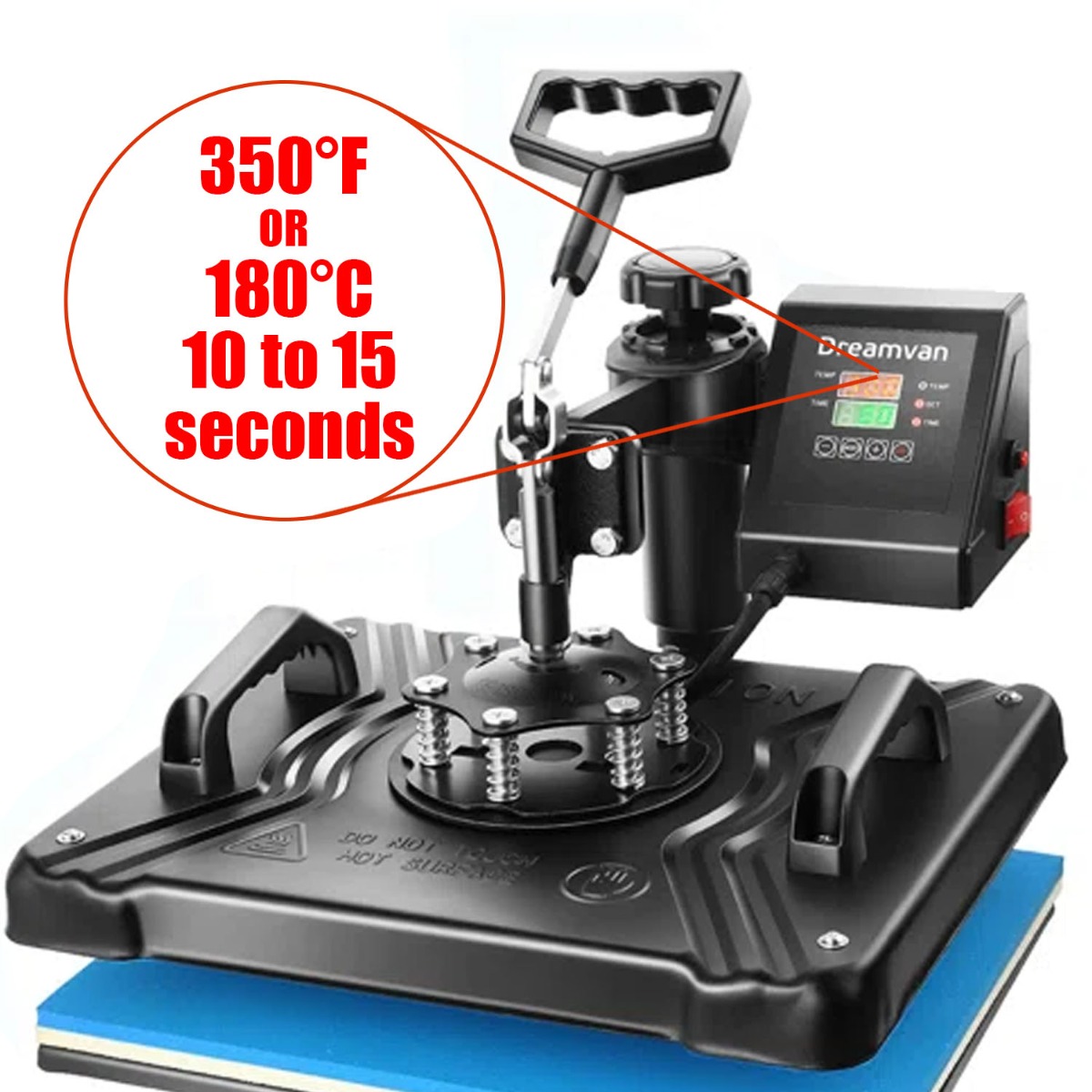 Printed HTV is an excellent choice for creating intricate custom designs on garments. It is available in a wide range of designs and styles, from floral and animal prints to geometric and abstract designs. Plus, it's wash and wear resistant, ensuring designs remain vibrant and looking good after multiple washes.
The use of printed HTV is very popular in the fashion industry and in customizing garments for special events and occasions, such as weddings, bridal showers, birthdays and sporting events. It's also a great option for creating personalized promotional products, such as t-shirts and hoodies with a company or brand logo.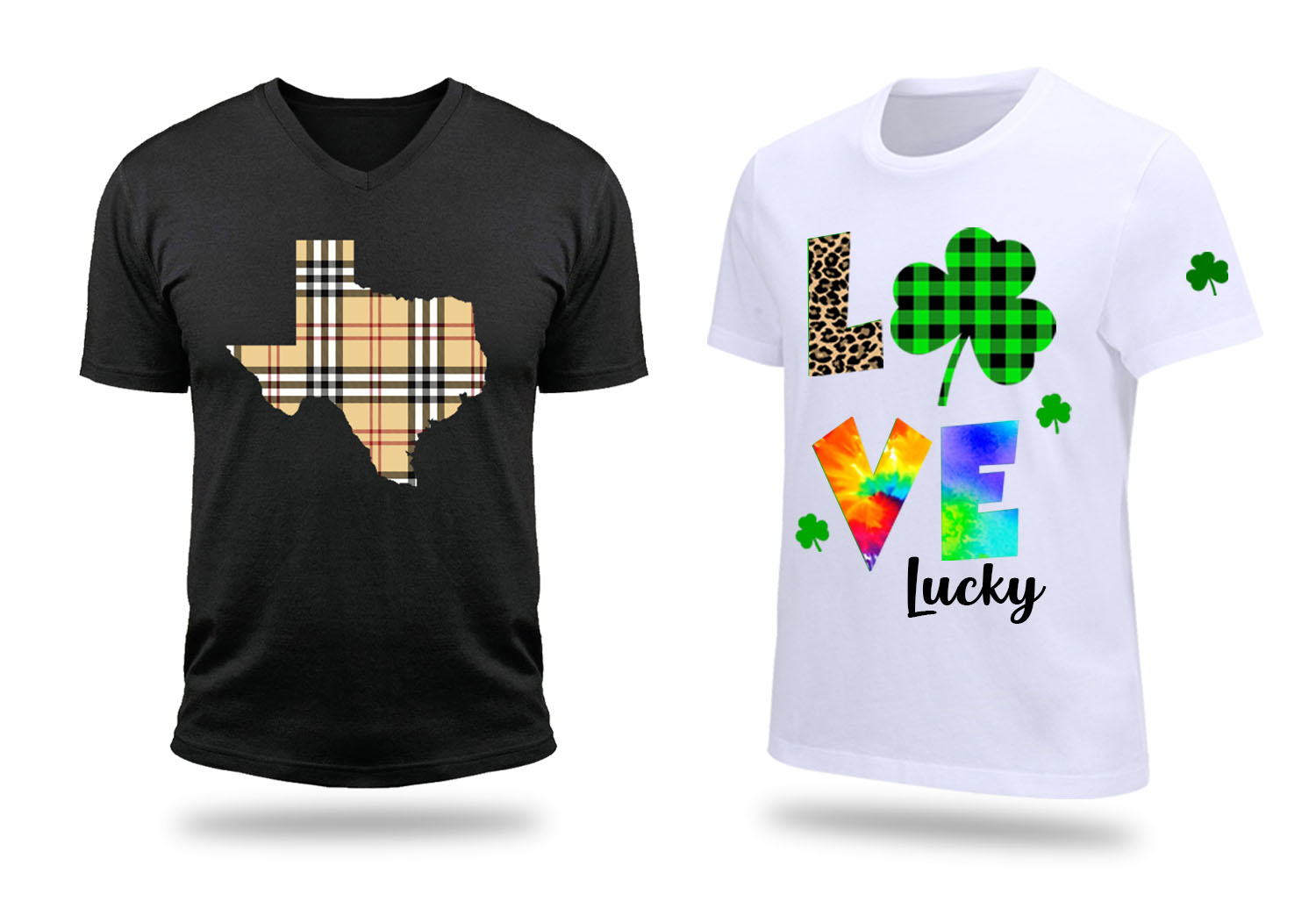 In short, patterned heat transfer vinyl is an excellent choice for creating custom and intricate designs on garments. With proper application and following the manufacturer's instructions, Printed HTV can create impressive, long-lasting results on any type of garment.
For any questions please email us at contactus@skhouston.com